MESSAGE FROM THE VINEYARD
Responsible Farming and Gentle Winemaking
Domaine 524 is charged with bottling the beauty and unique terroir of Oregon's Willamette Valley. Our goal is to create memorable handcrafted wines from our own Eola-Amity Hills vineyard. Domaine 524 only uses estate fruit that we lovingly nurture every year.  We believe in responsible farming and in gentle winemaking that allows our vineyard to express its own uniqueness. Every effort is made to allow our wines to reflect the soul of each individual year and vineyard we bottle. We hope each of our bottles helps provide a grand experience and creates lasting memories.
Please share and enjoy!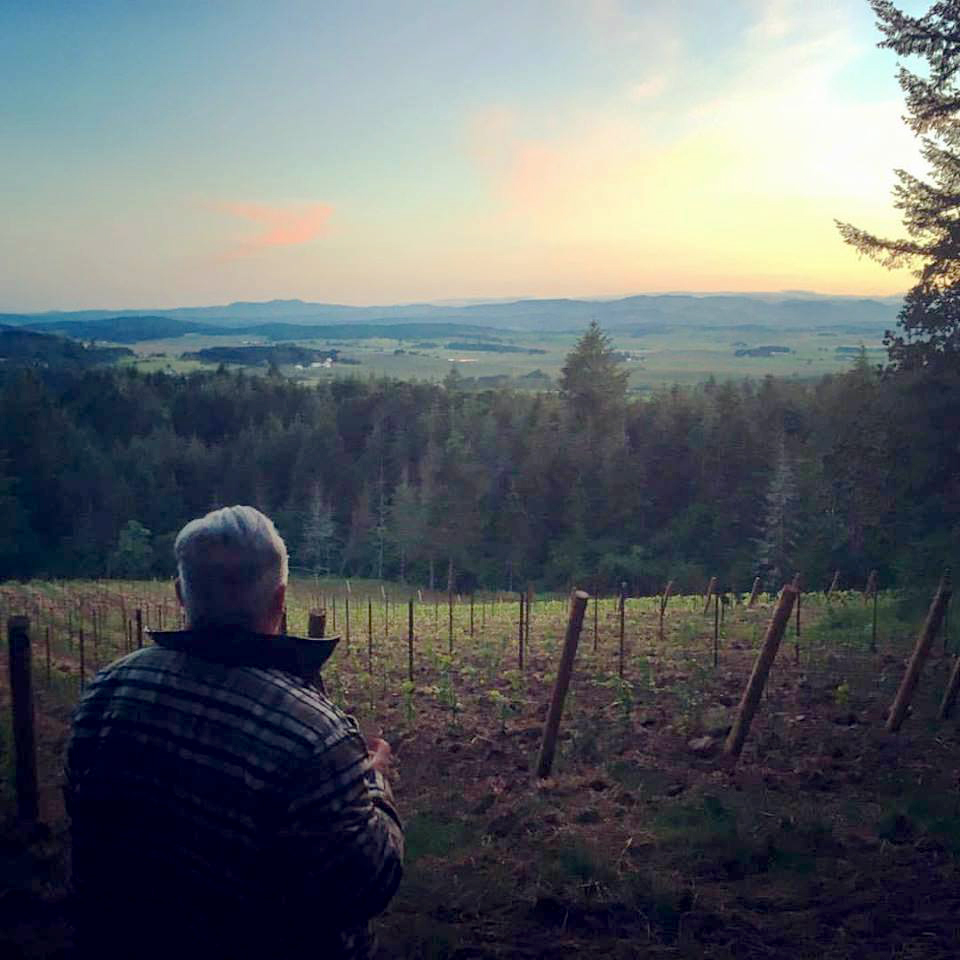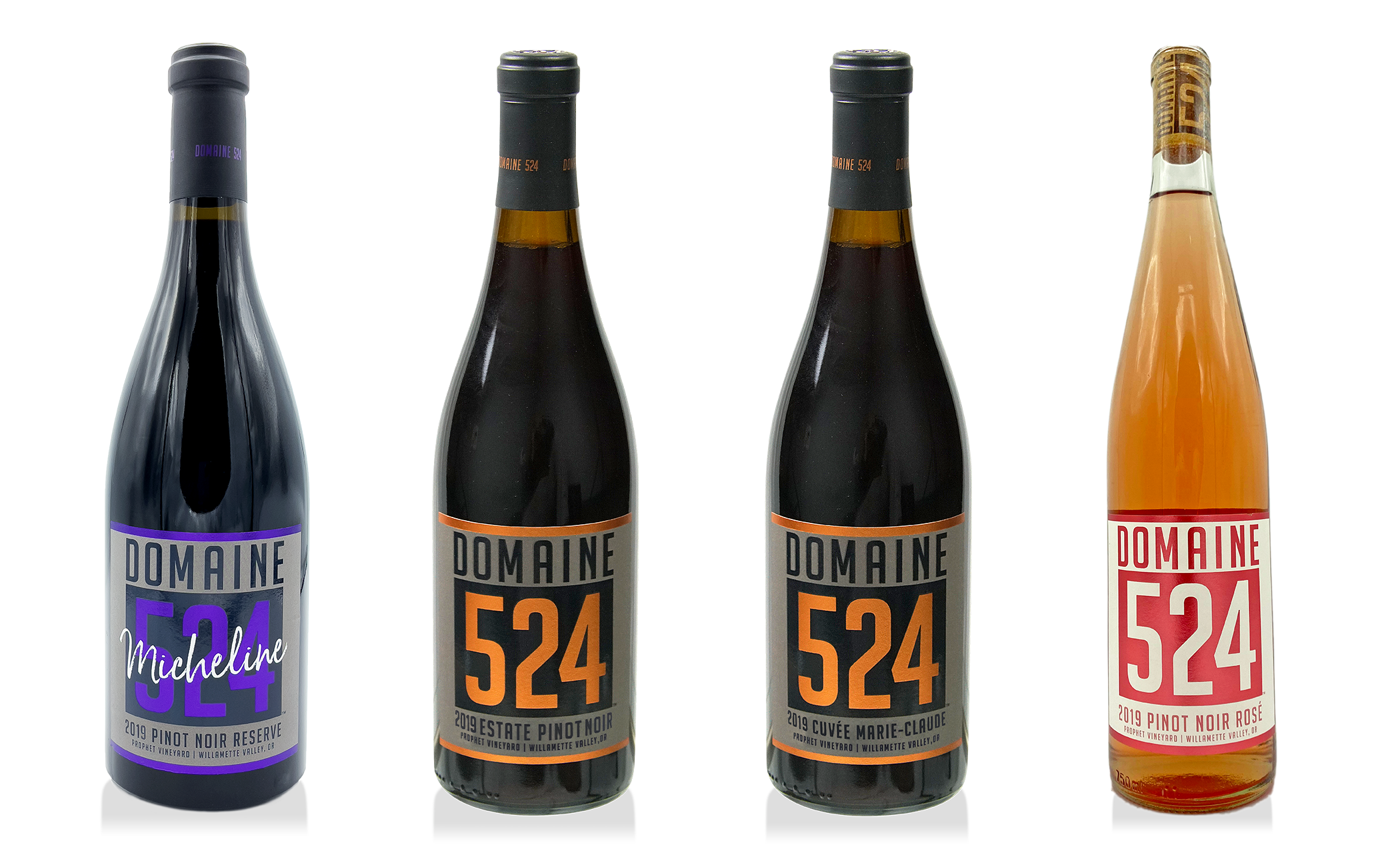 2019 Pinot Noir Reserve Micheline
2019 Estate Pinot Noir
2019 Cuvéé Marie-Claude
2019 Pinot Noir Rosé
Eola-Amity Hills AVA
Willamette Valley, Oregon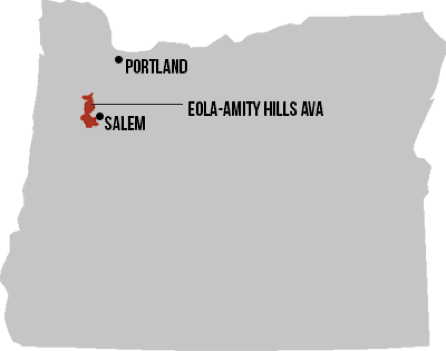 Prophet Vineyard is located in the Eola-Amity Hills AVA of the Willamette Valley. We are under an hour's drive south of Portland and just northwest of Salem. The vineyard is on Bethel Heights Road NW across the street from both Temperance Hill and Bethel Heights vineyards.
JOIN US
Membership Signup